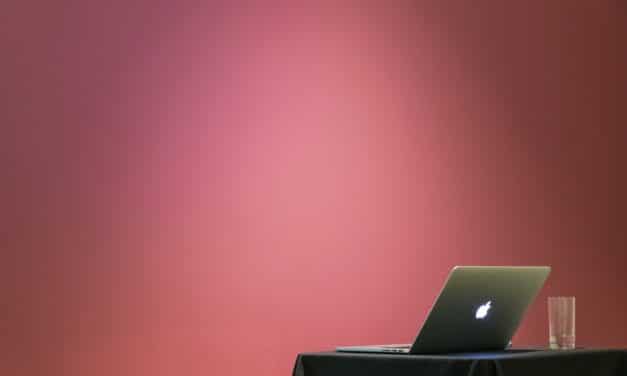 Have you noticed that laptop computers are beginning to dictate what happens in the classroom?...
Mobile VPN is a technology in which users of portable devices connect with the internet through a secure connection in order to protect data from prying eyes. These devices may be any of the latest tablets, cell phones,...
Pretty much everyone owns a cell phone these days, and with the great advantages of cell phones also comes responsibility. There is certainly proper and improper cell phone etiquette, and unfortunately, improper cell phone...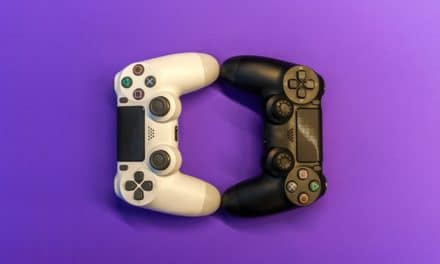 Audio

Cameras

Drones

Network

Printers

TVs

Storage

Streaming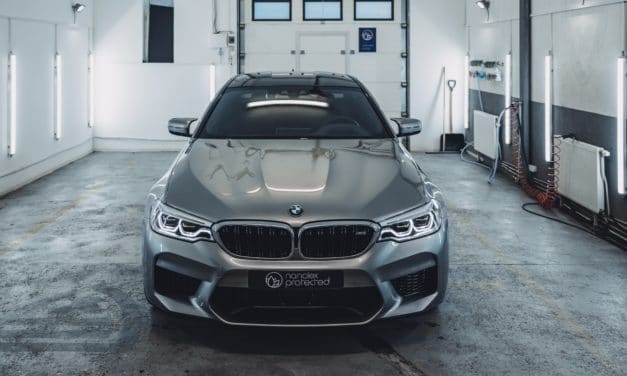 IntroductionMotoMint is an application targeting the automobile industry. It basically fetches...
Step 1 – Set Up an IFTTT AccountHead over to ifttt.com to get started and create a new account.Step 2 – Create a New AppletIFTTT calls each process you make an "applet." Click "My Applets,"...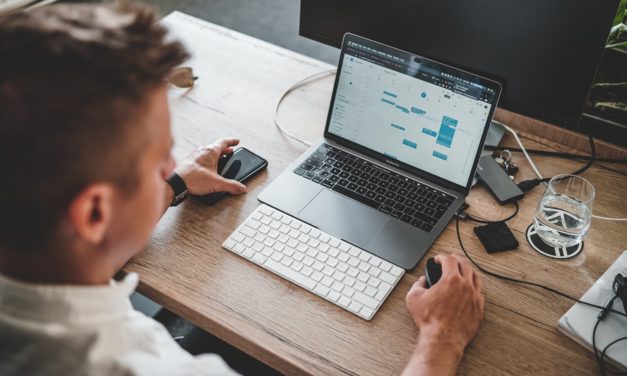 When looking for antivirus software for your PC, you'll find many antivirus programs that promise...